IMPORTANT: Please read all Instructions prior to installation.
Fitment Time: 1 - 3 Hours
step 1:
Test Controllers & Light Bar prior to installation
Fit mounting brackets to the Light Bar using included hardware
Measure and mount in desired location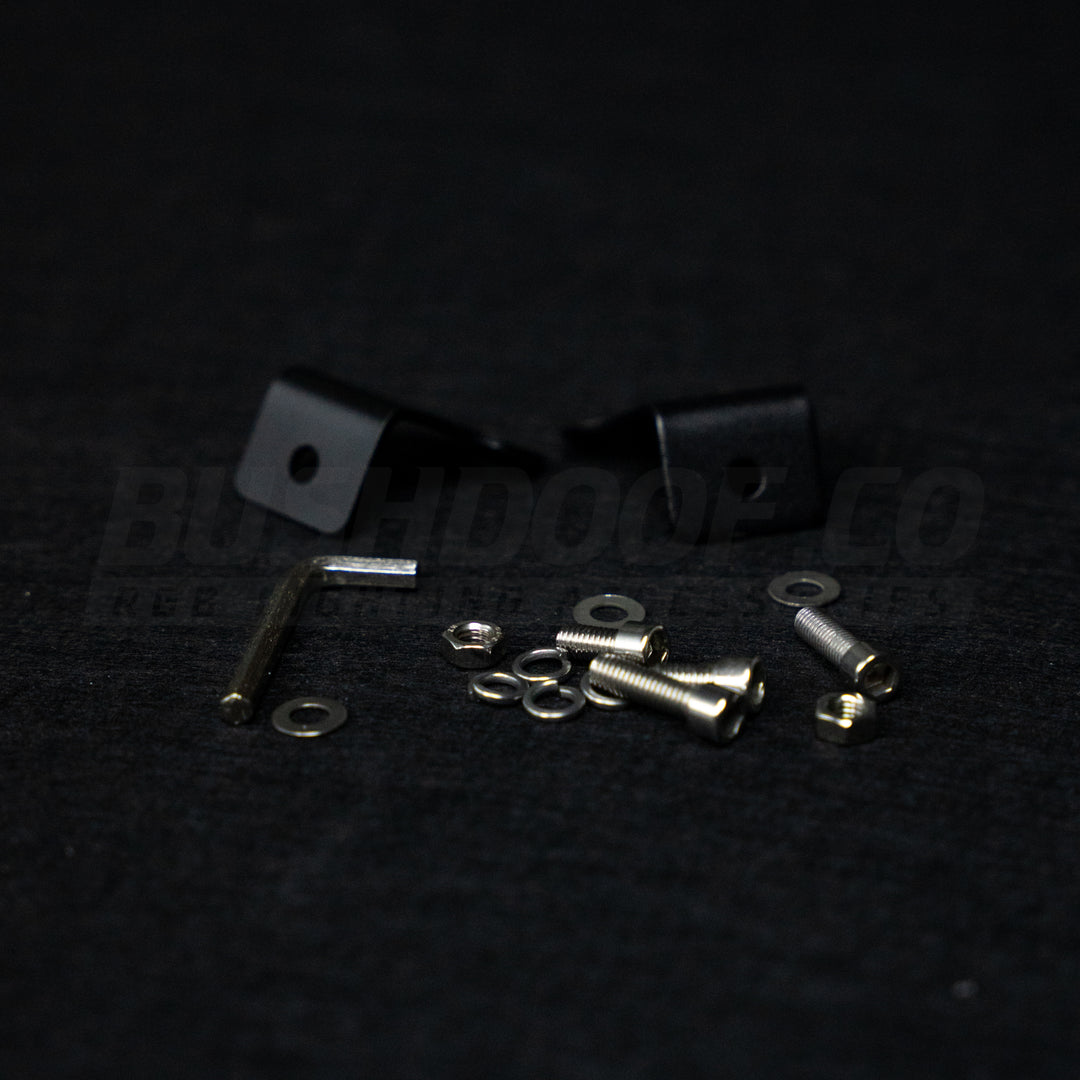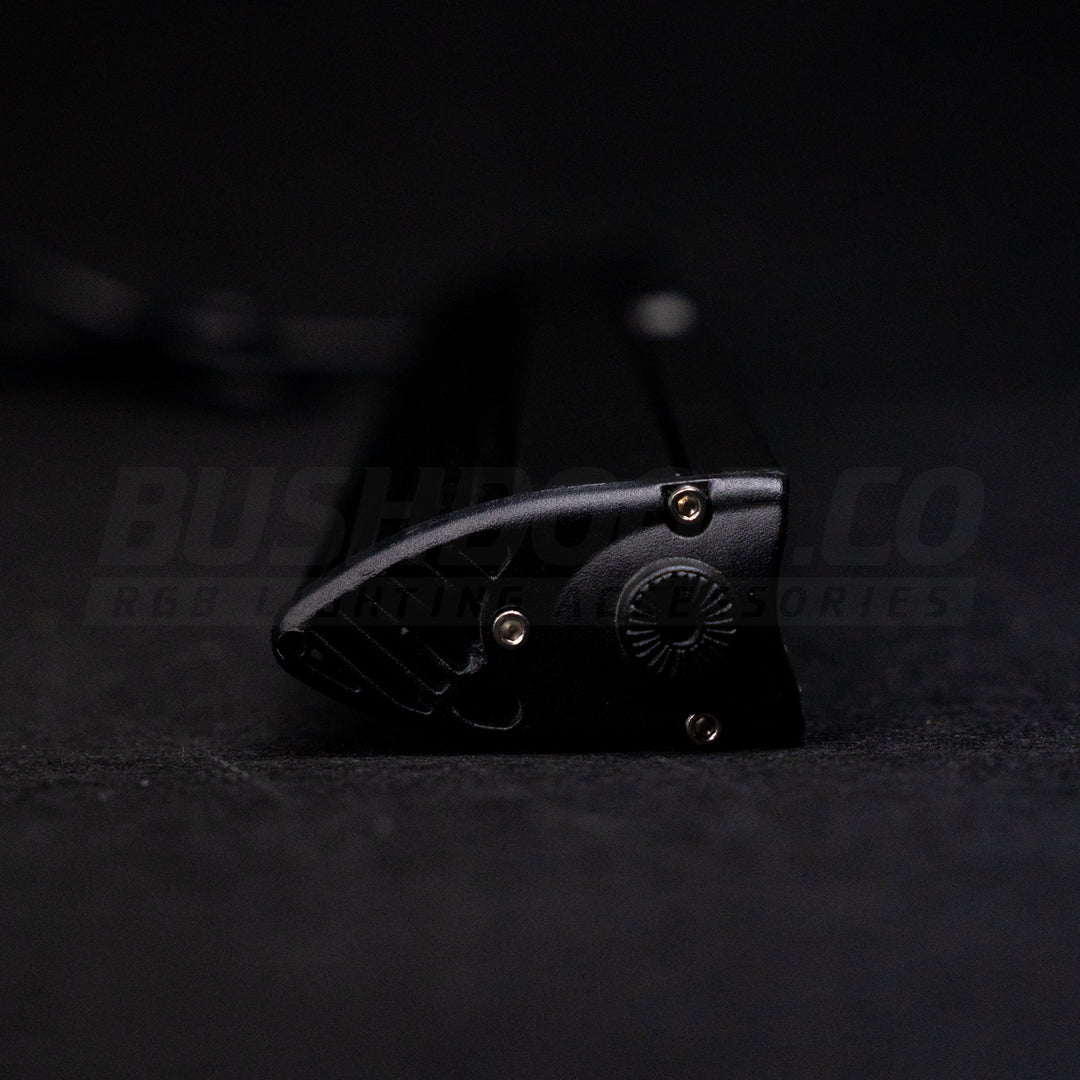 step 2:
Fit RGB Control Box in a suitable location
Extend Red/Black wiring if required
Connect to a 12v Source via a switch or directly to a battery (must be fused)
7.5Ah fuse recommended
Red = Positive
Black = Negative
step 3:
Connect Light Bar wiring to 12v or 24v Source
Red = Positive (must be fused)
Black = Negative
Ensure appropriate gauge wiring, switches & relays are used.
If using our Play & Play Light Bar Wiring Harness
Extend wiring if needed & connect included Deutsch Plug to Light Bar
Install Harness, mounting Relay, Switch & Connecting to 12v/24v Battery
Plug in Light Bar & Harness via the Deutsch Plug Connection
Light Bar Spot/Spread Specifications
32 inch:12V @ 6.8A 81W | 24V @ 3.4A 81.6W
42 inch:12V @ 13.6A 163W | 24V @ 7.4A 177W
50 inch:12V @ 21.2A 254W | 24V @11.6A 278.4W
test & enjoy
Ensure everything is functioning as it should.
Open the Bluetooth App & select the RGB Controller.
Re-name the Controller to make it easy to distinguish & create a group with other products to Sync them together!
Don't forget to show us your setup!