Where it all Started!
BUSHDOOF was founded in Perth, Western Australia in 2020.
With a tendency of mixing partying and camping, we wanted to bring a range of products to make this type of adventure more fun for everyone. More fun was always the goal. We believe our products have bring more enjoyment to your camping experience and offer something new to the off-road scene!
The Perfect mix of Modern RGB Lights and Party specific products is what we set out to create. Now, we are the leading brand in all RGB 4x4 lighting, and have loved every minute of our involvement in the off road community!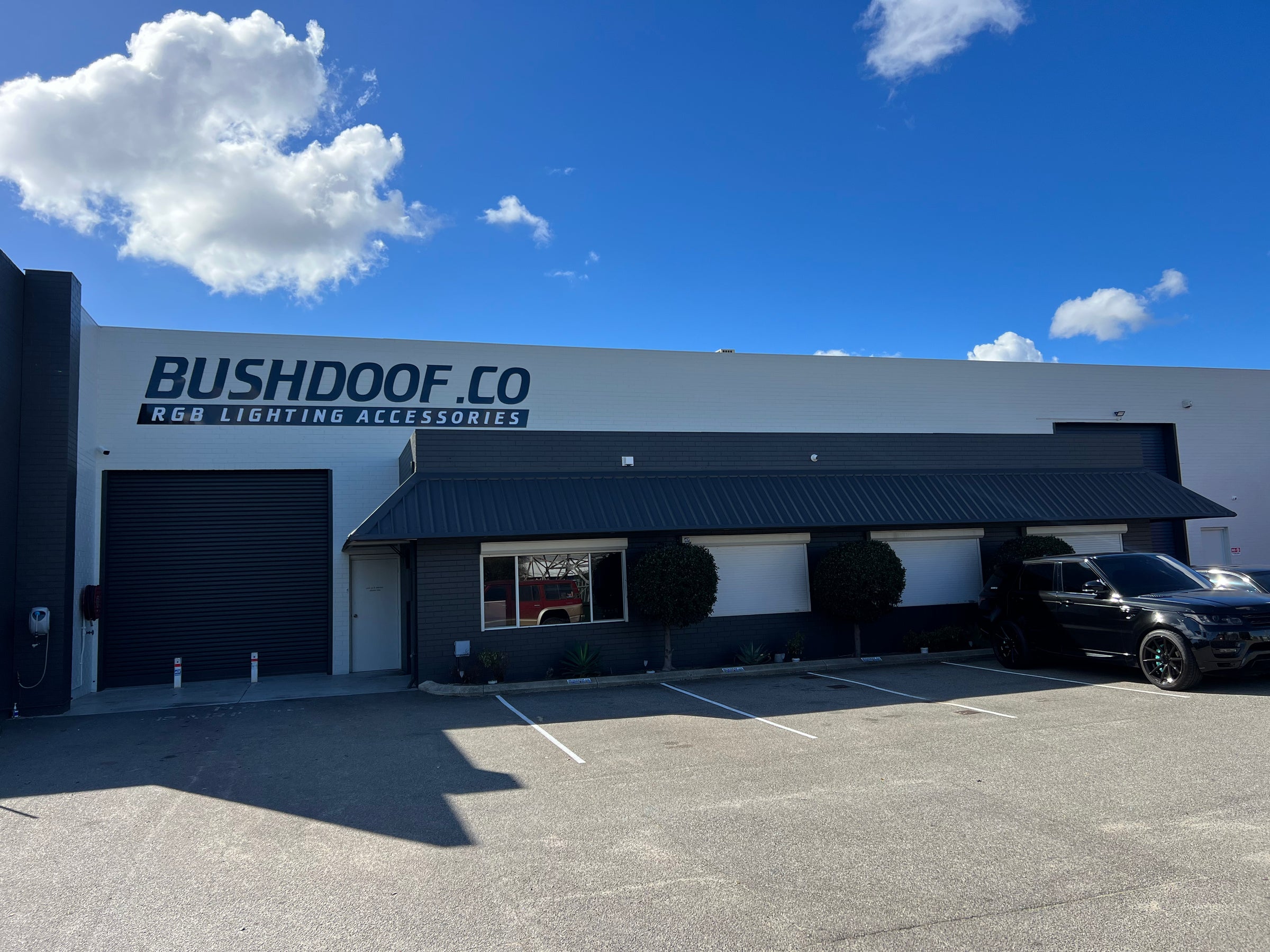 Our Retail Store / Warehouse
44a Tennant Street, Welshpool 6106, Perth Western Australia
Mon - Fri, 9am - 4pm AWST.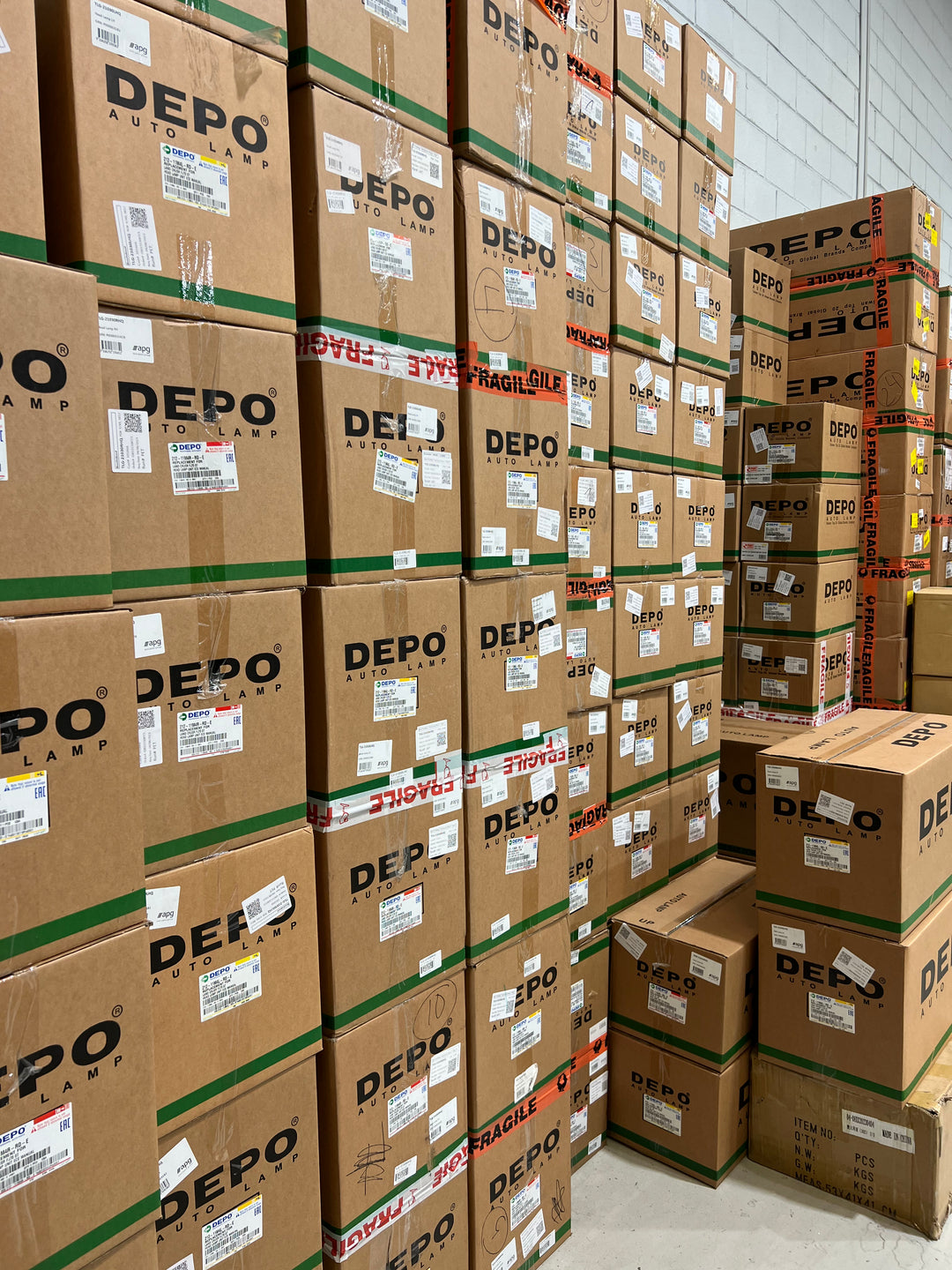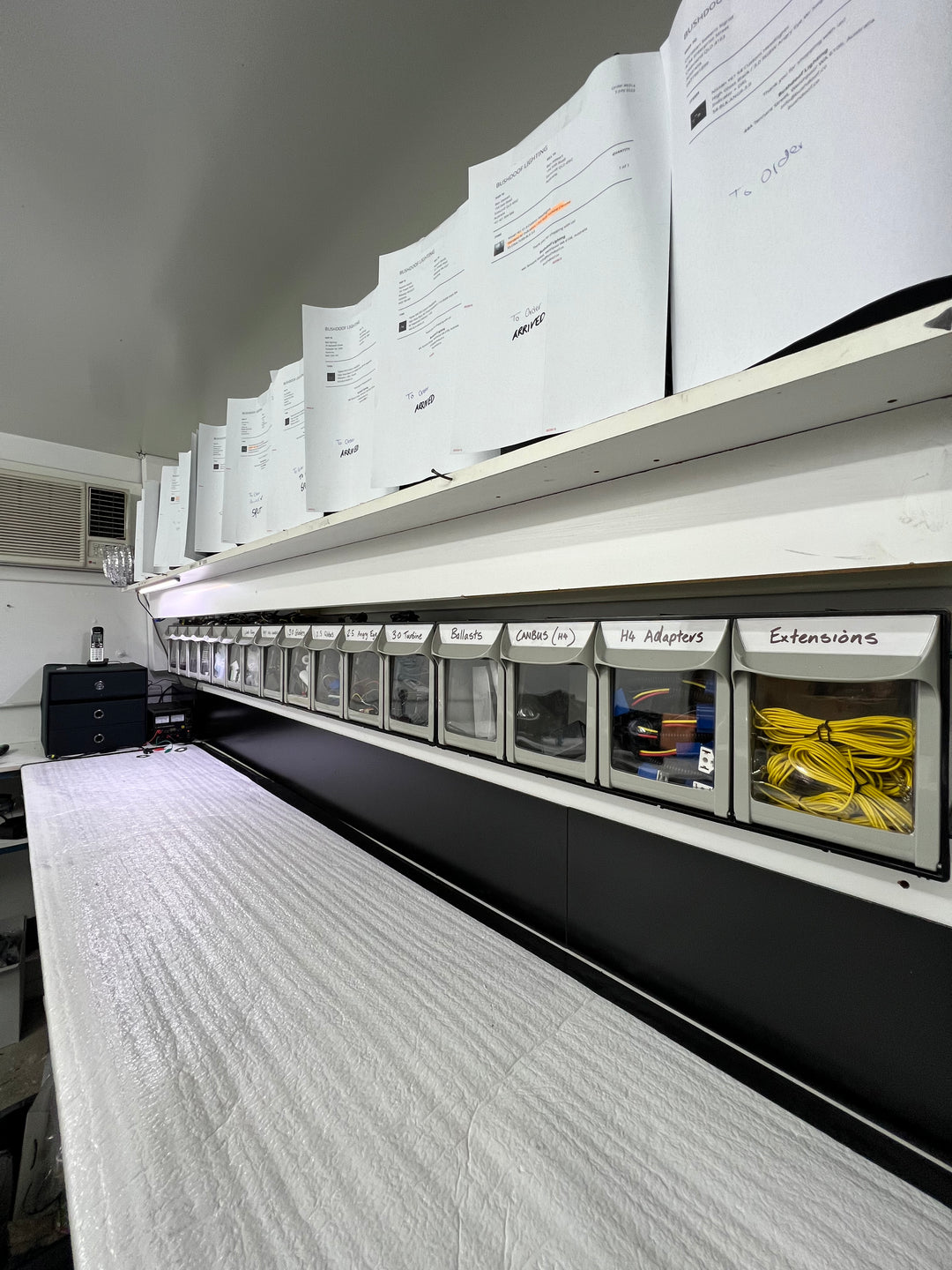 Trusted Headlight Builders
We strive to bring you the best quality possible. Our DIY Retrofit kits & custom built headlights are second to none. With over 10,000+ happy customers, we are a leading brand in 4x4 RGB Lighting Accessories.
Customer Service
We pride ourselves in our ability to provide excellent customer service & post purchase support. It has been a priority of ours from the beginning to make sure our customers are satisfied with their purchase, and receive adequate product support. We do this by making it easy to contact us with quick response times & by offering a 12-month replacement warranty on all products.
Customers can now visit our workshop for any product support, quick access to replacement parts or general enquiry.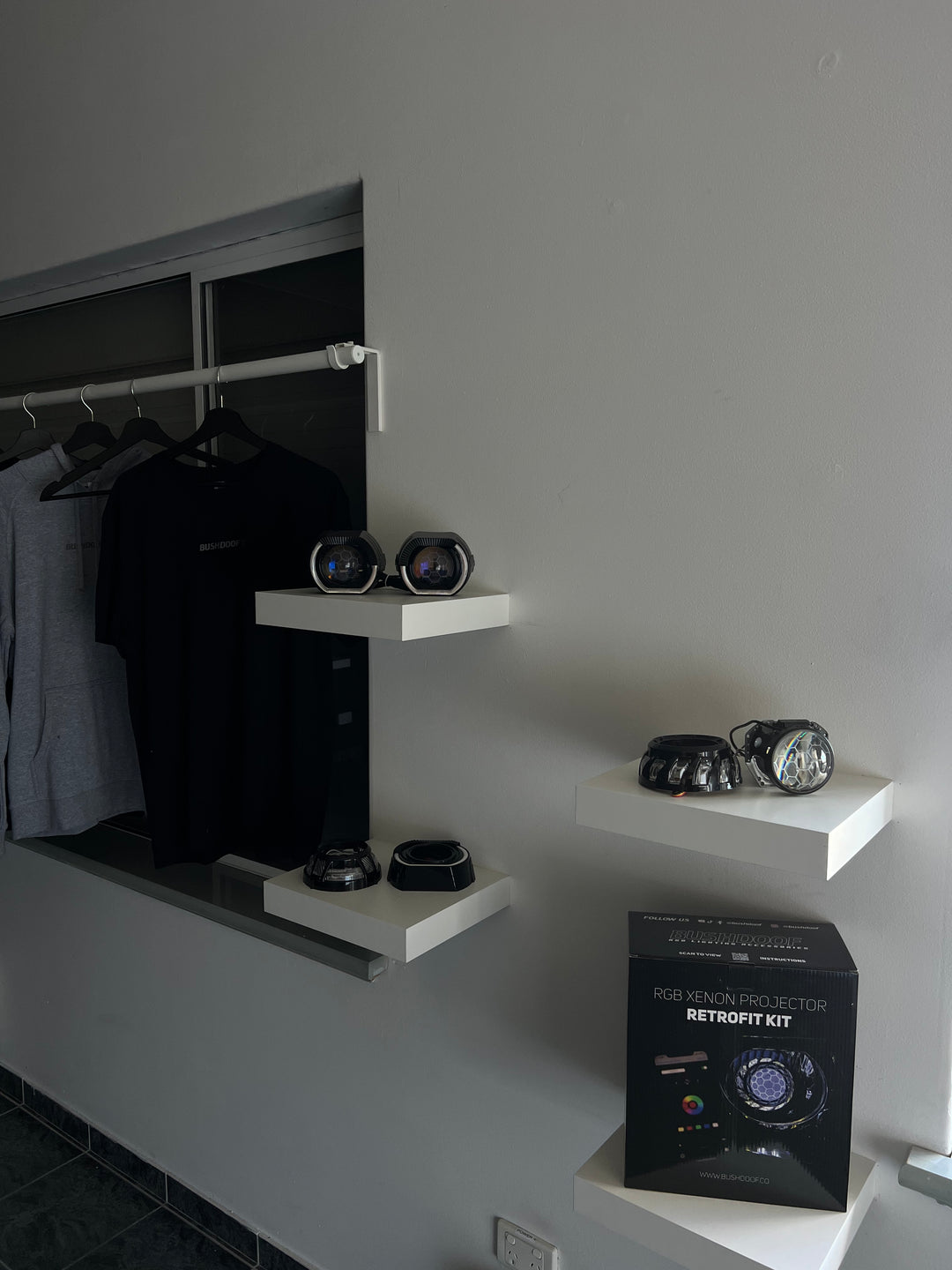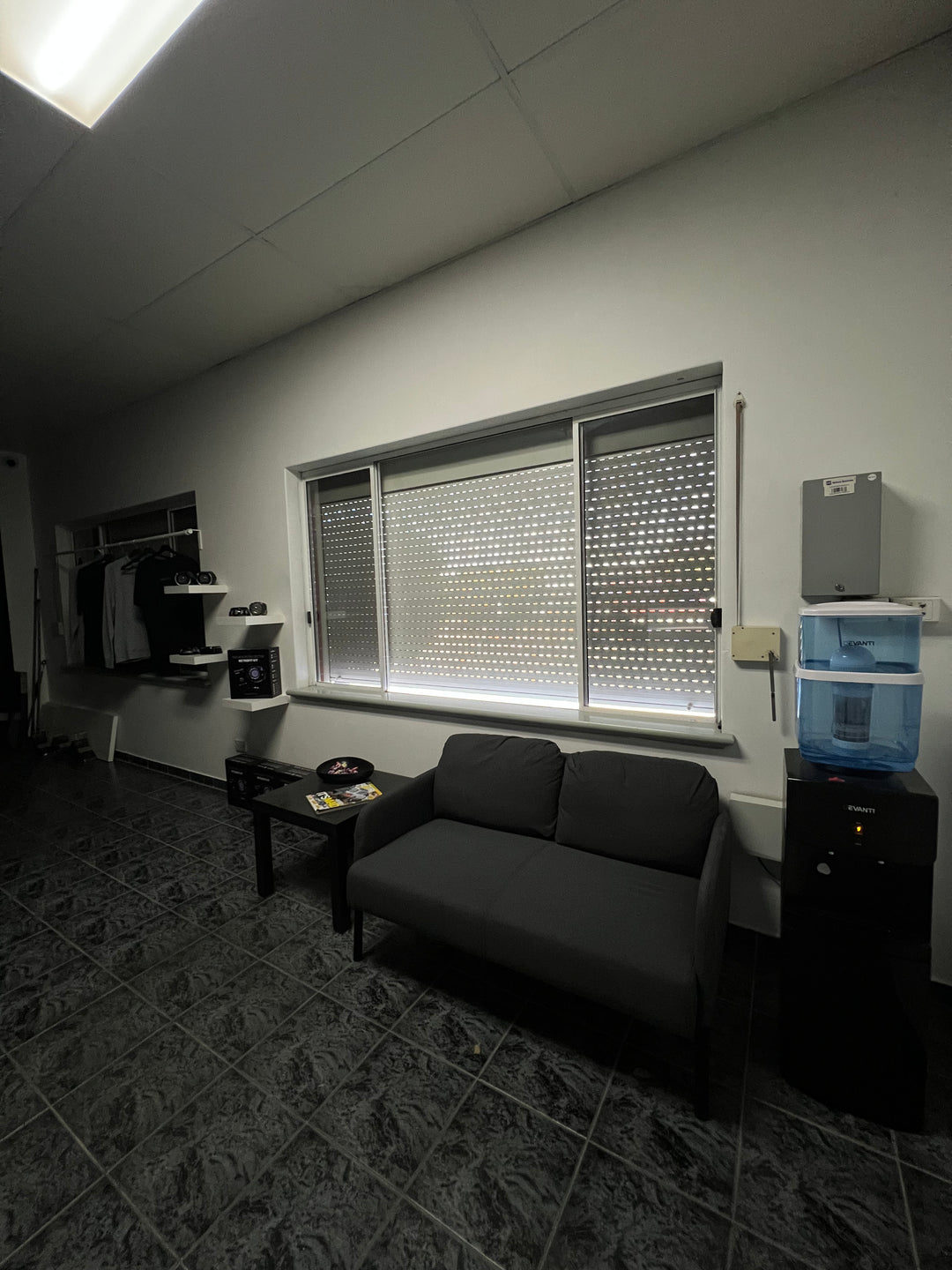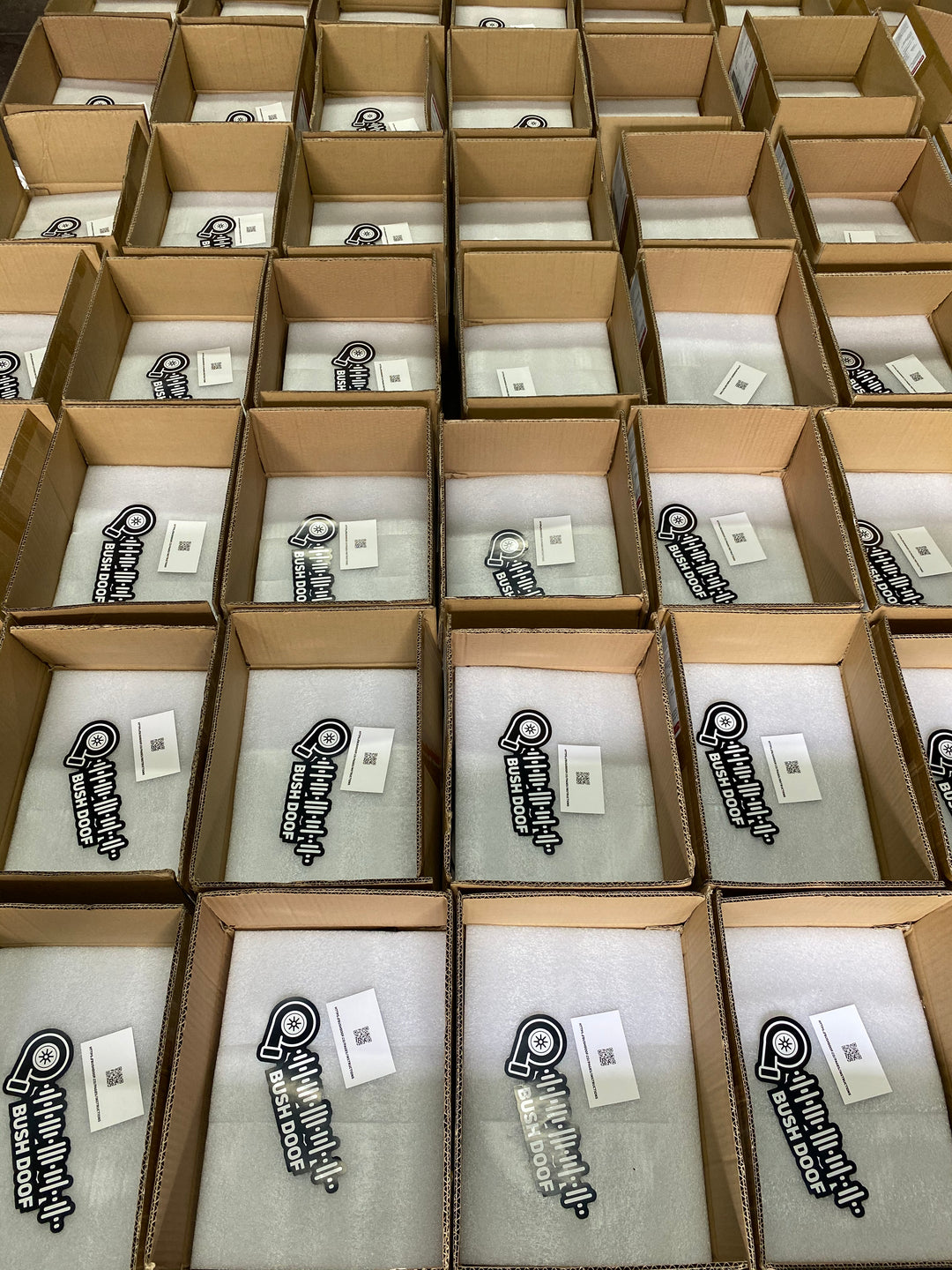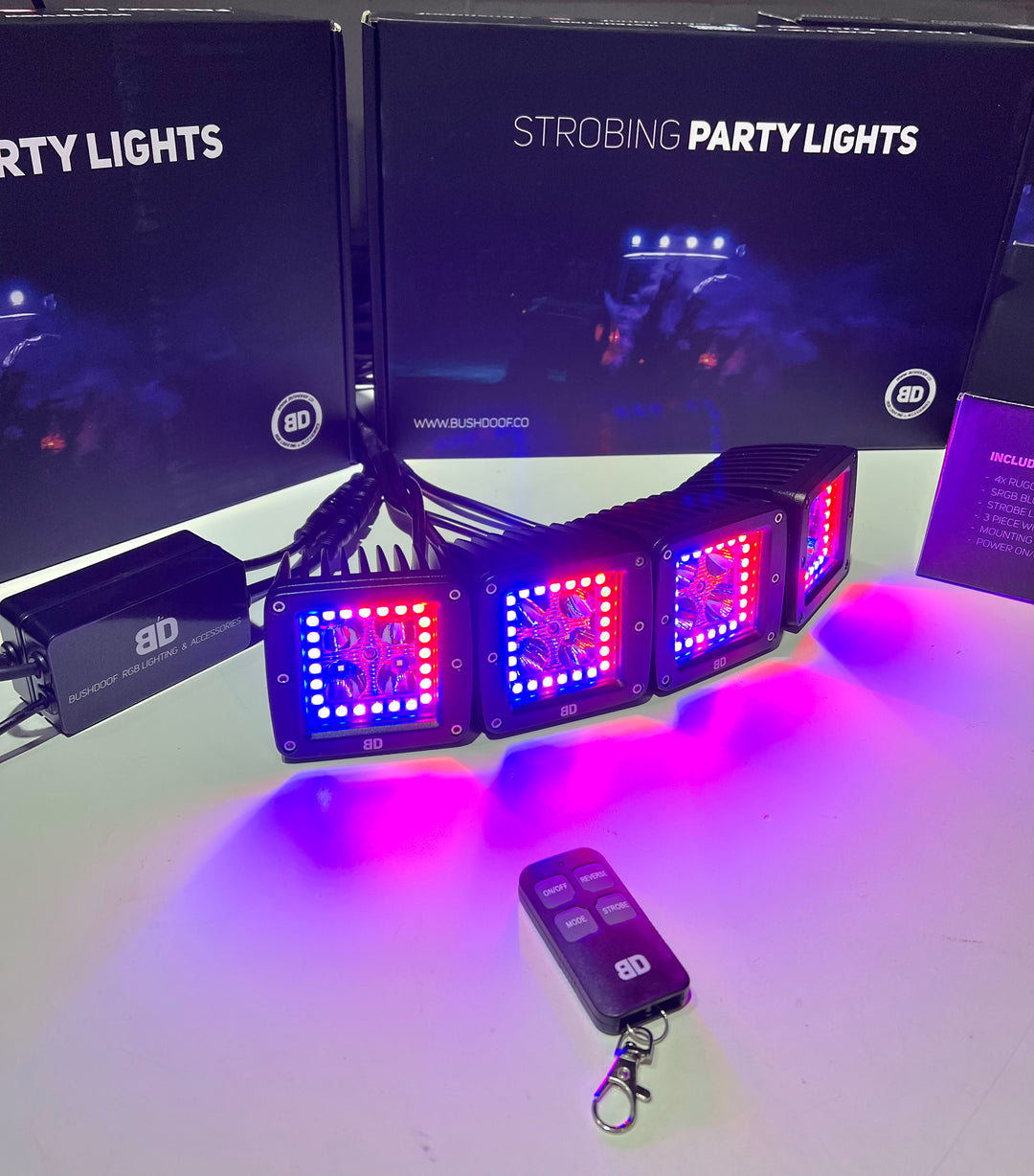 Bushdoof Party Lights
The OG Bushdoof Party Lights are what started it all, being the first major product in the Bushdoof Lighting line up.
With 4 years of R&D and now the 4TH Generation, they keep getting better. Join thousands of customers running the Bushdoof Party Lights & see what they are all about!